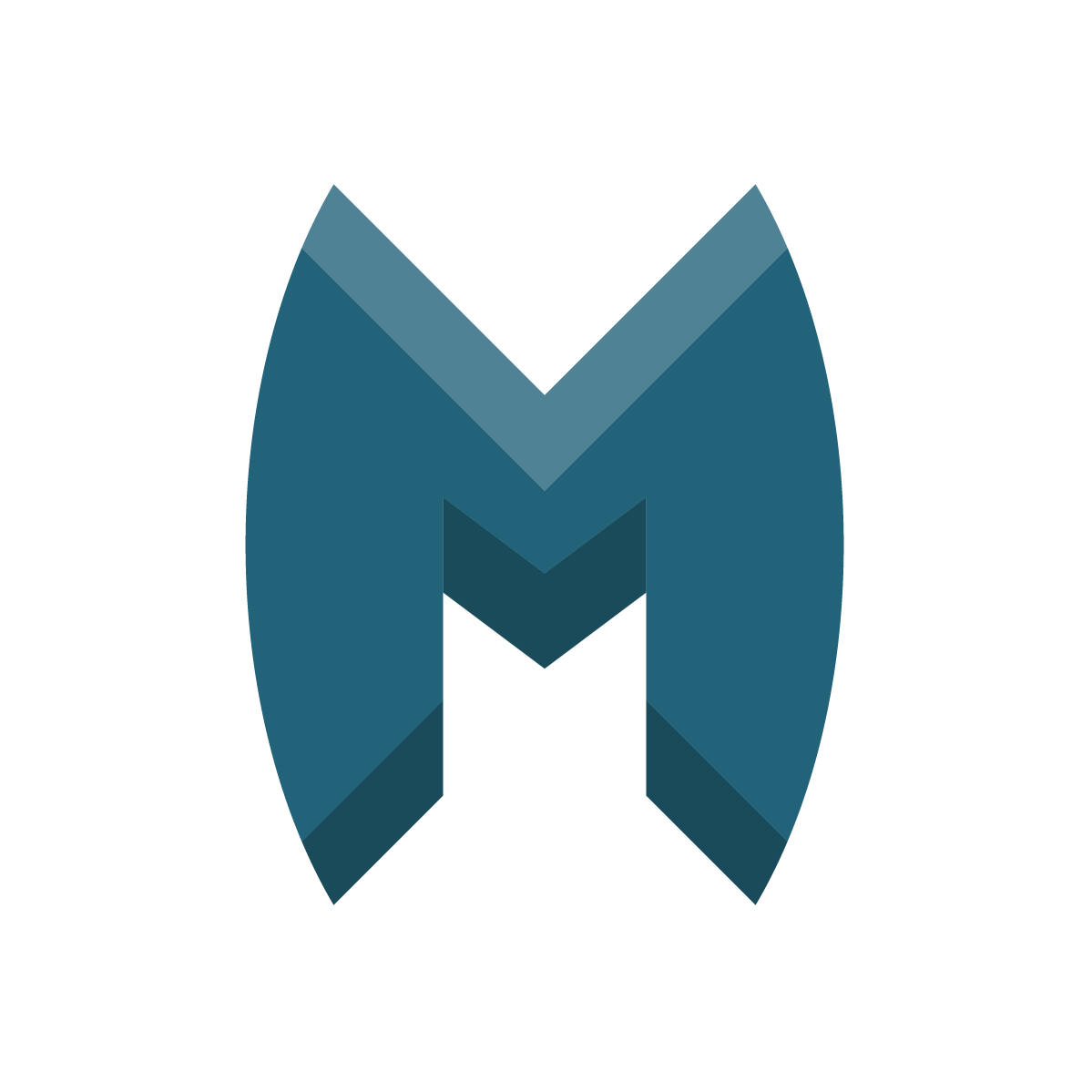 Mini Money Management is a Colorado based company that works with teachers and parents to teach children how to manage their money by putting the children in relevant scenarios where they have to make financial decisions. 
After first learning about MMM, I supported the values of their company and liked that, from a design perspective, most aspects of their website seem cohesive and professional. The color schemes and patterns are well balanced and they appropriately draw the eye towards the content. Their logo, on the other hand, felt inconsistent with the look and feel of the rest of their website. The visual representations of the three M's align with the meaning of each word, but I knew I could find cleaner solutions to visually amplify their brand.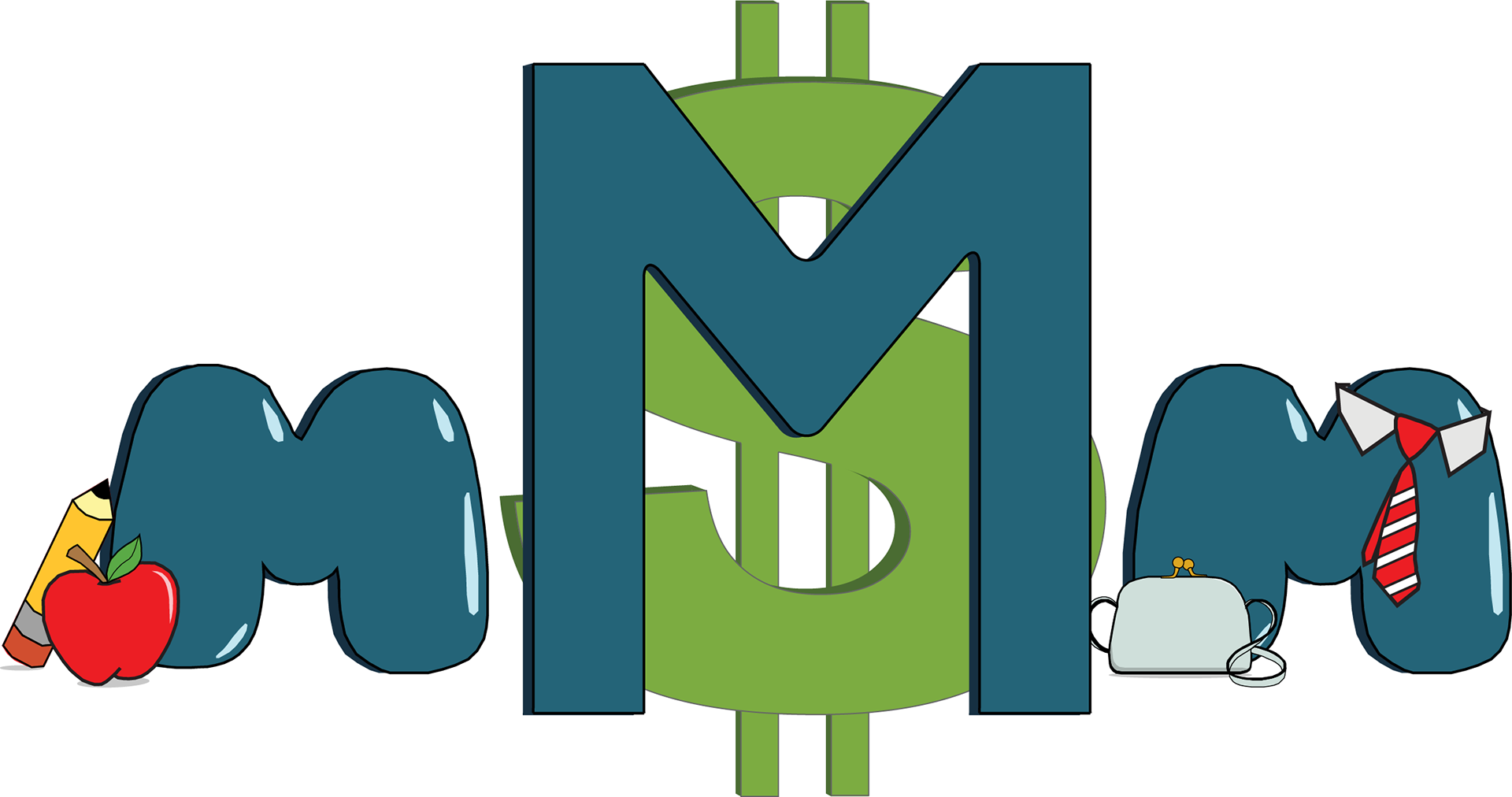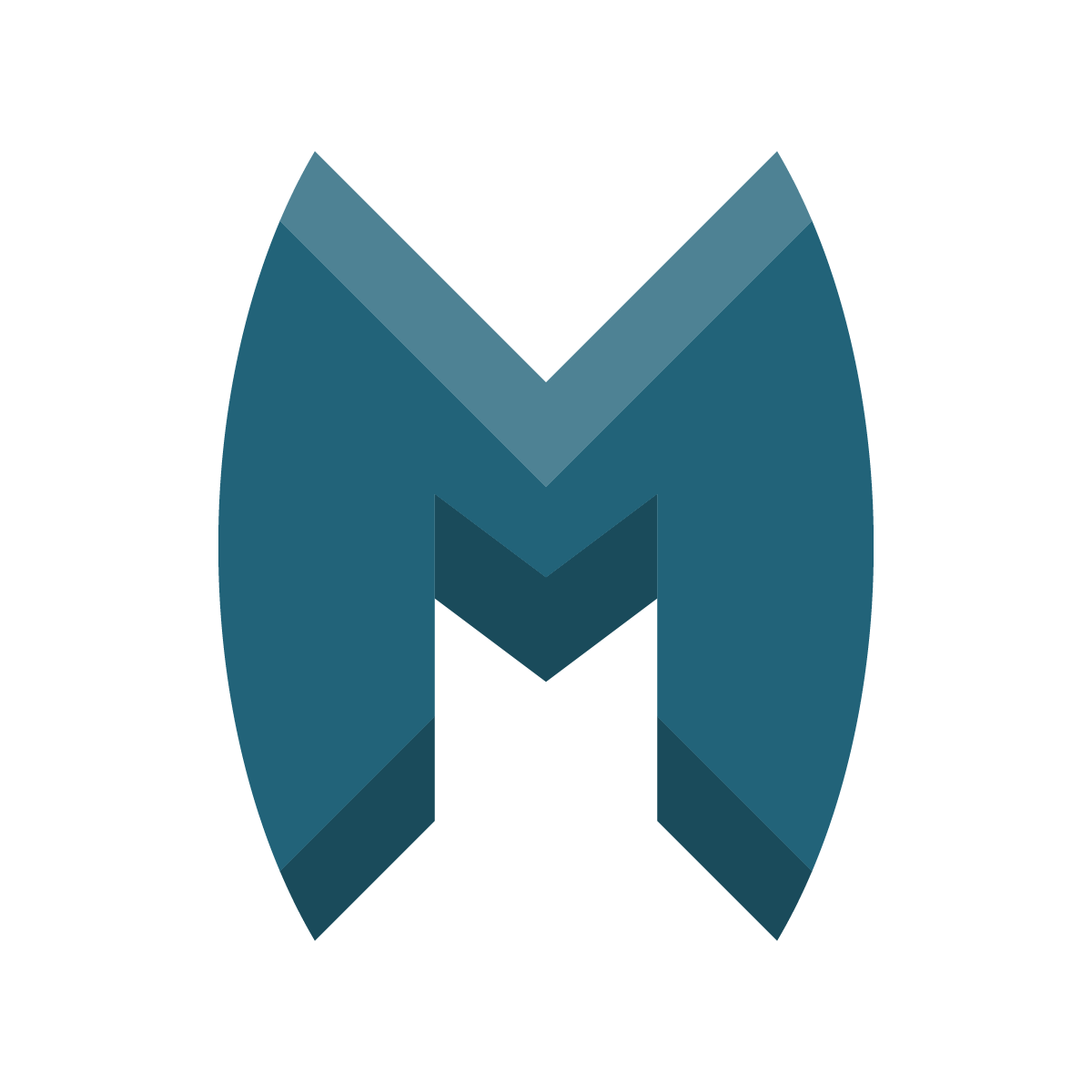 The new logo combines the three M's into one cohesive design. Below are some of the versions delivered to MMM including logos, logotypes, and bills for the children to physically interact with the currency.