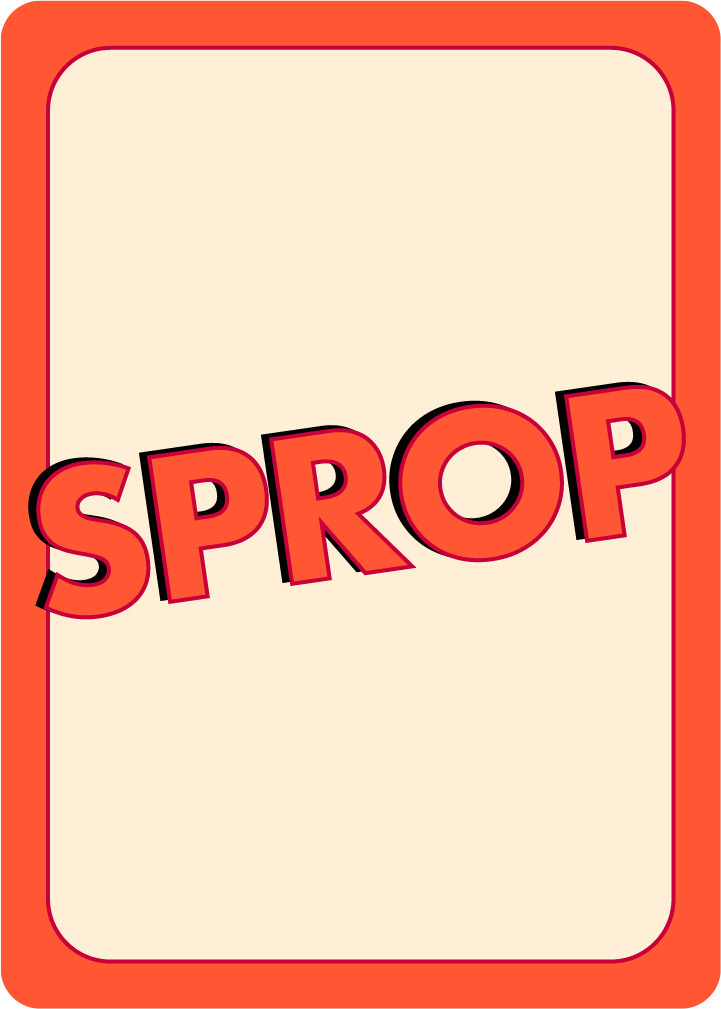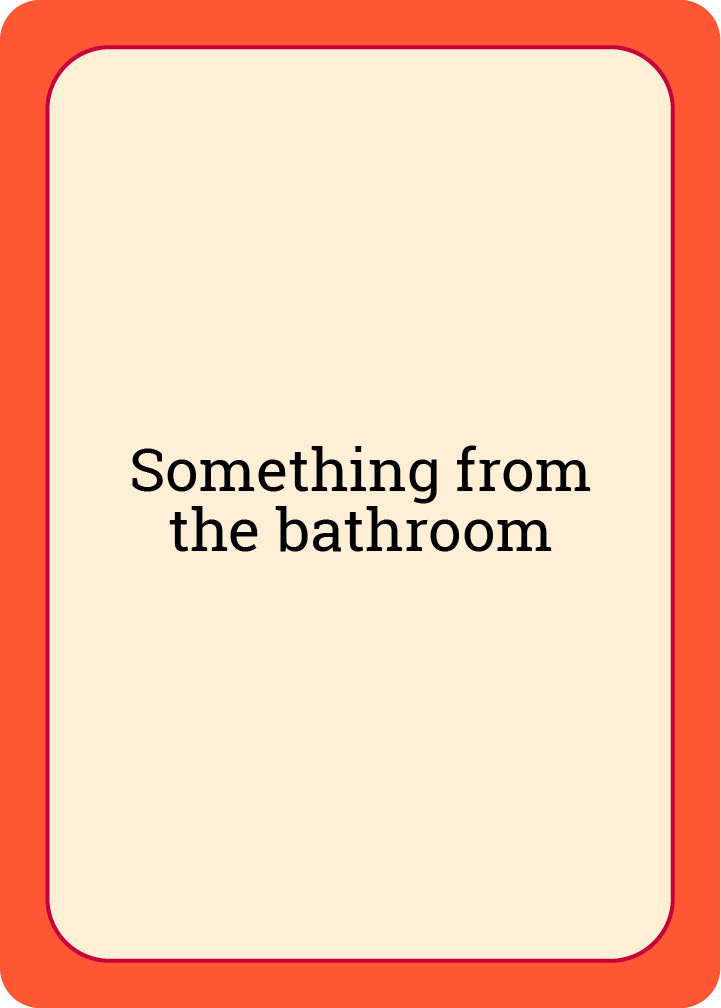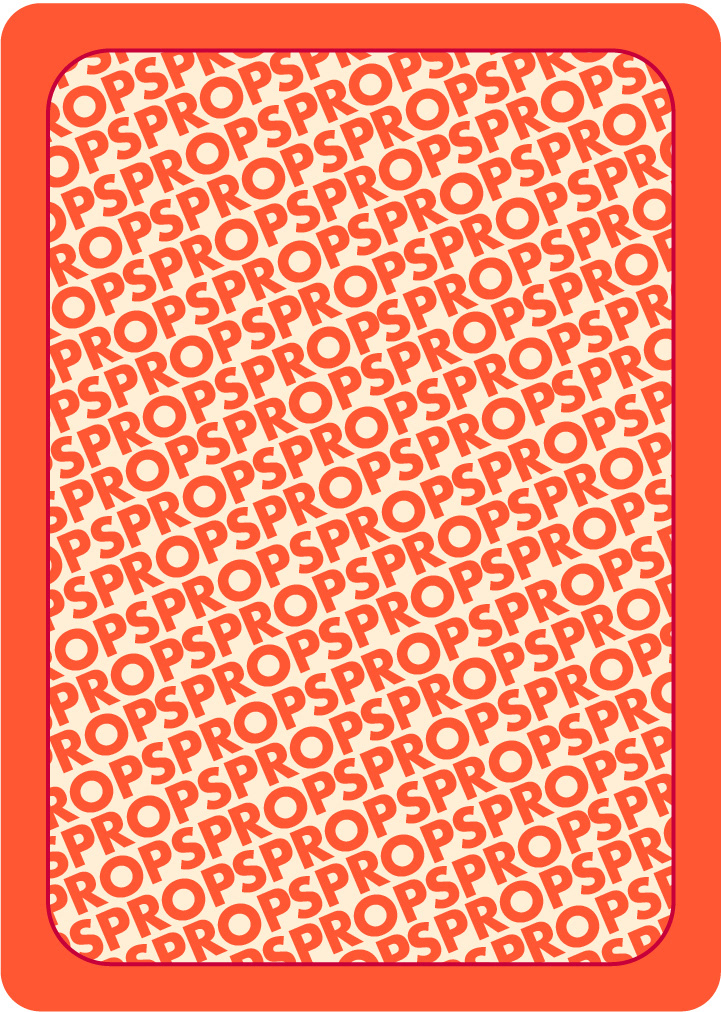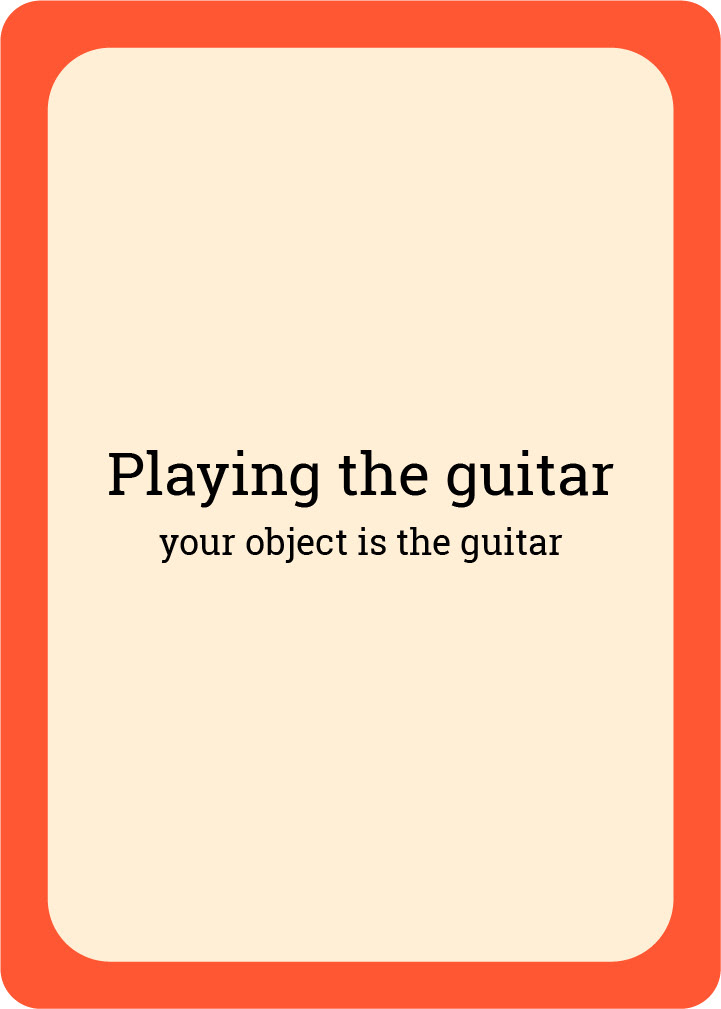 Whose Prop is it Anyway? is a performance-based card game where players must find a prop and act out a certain action with their chosen item. 
The game was originally designed to be played virtually through video communication but the concept was later expanded to be played in person with cards. For the virtual version, one of our team members created a
website
to generate props and actions.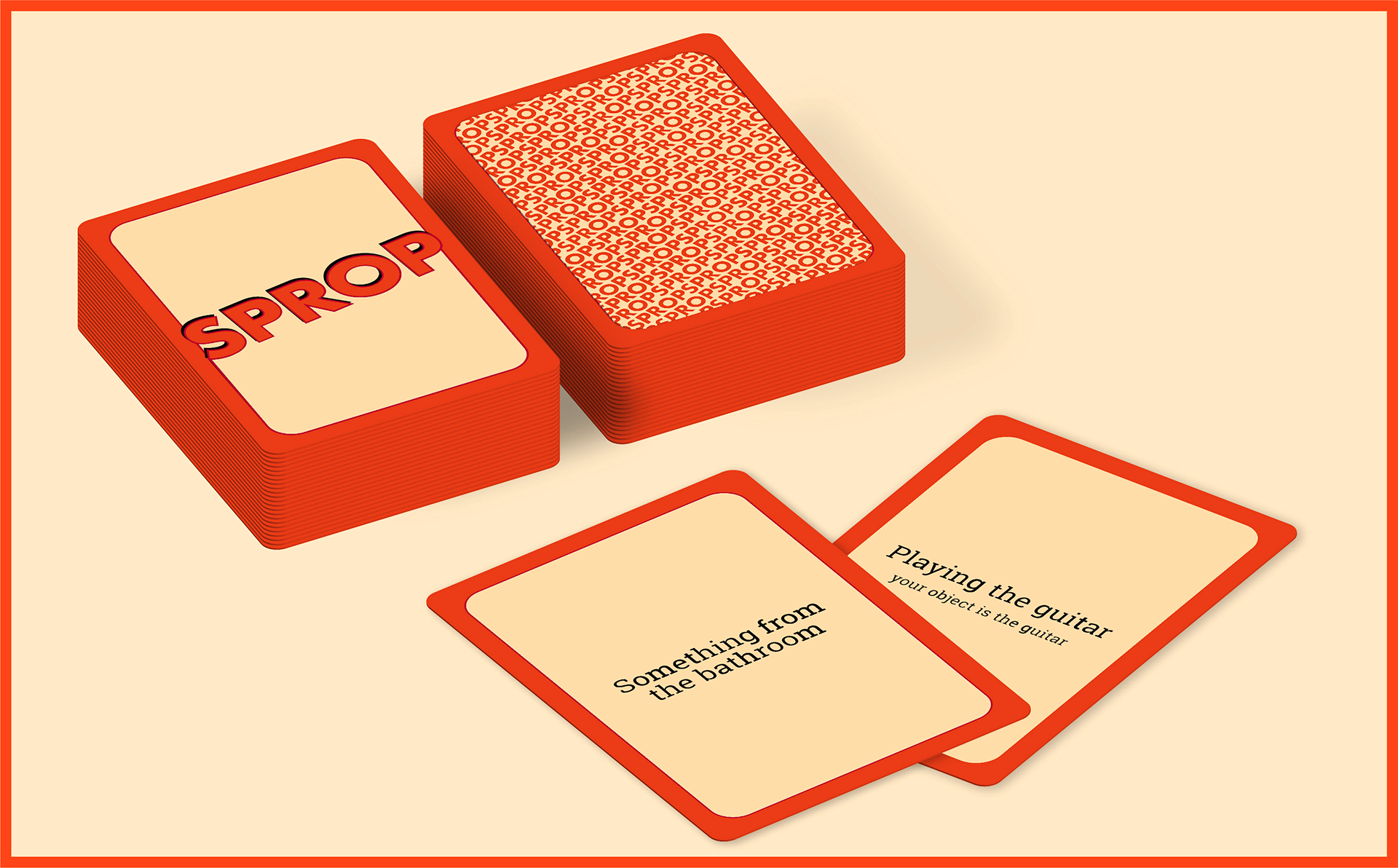 General rules
Everyone gets into teams of two or three so that everyone has at least one partner. For a given round there will be
actors
 who act out the given prompt and
guessers
 who guess the action acted out by the actor within the time limit, obtaining one point for each correct guess. 
There are three rounds with three different game modes. Round 1: One team at a time. Round 2: Opposing teams pick each other's props. Round 3: Speed round. One prop, many prompts. 
The team with the most points at the end wins!  
When playing virtually, everyone must select one player to be the Game Master for the duration of the game. This person will use the website to select props and actions. They will privately communicate via chat with the actors to assign their action and will use a timer to keep track of the rounds. 
For a more specific rule-set, please visit our
SPROP Rules
document.